Get FREE Life Insurance Quotes!
In the below, please select features you want in your Insurance Plan. To assist you to compare the insurance quotations and understand the fine prints, we will refer Professional Wealth Advisers to you. This comparison service is FREE.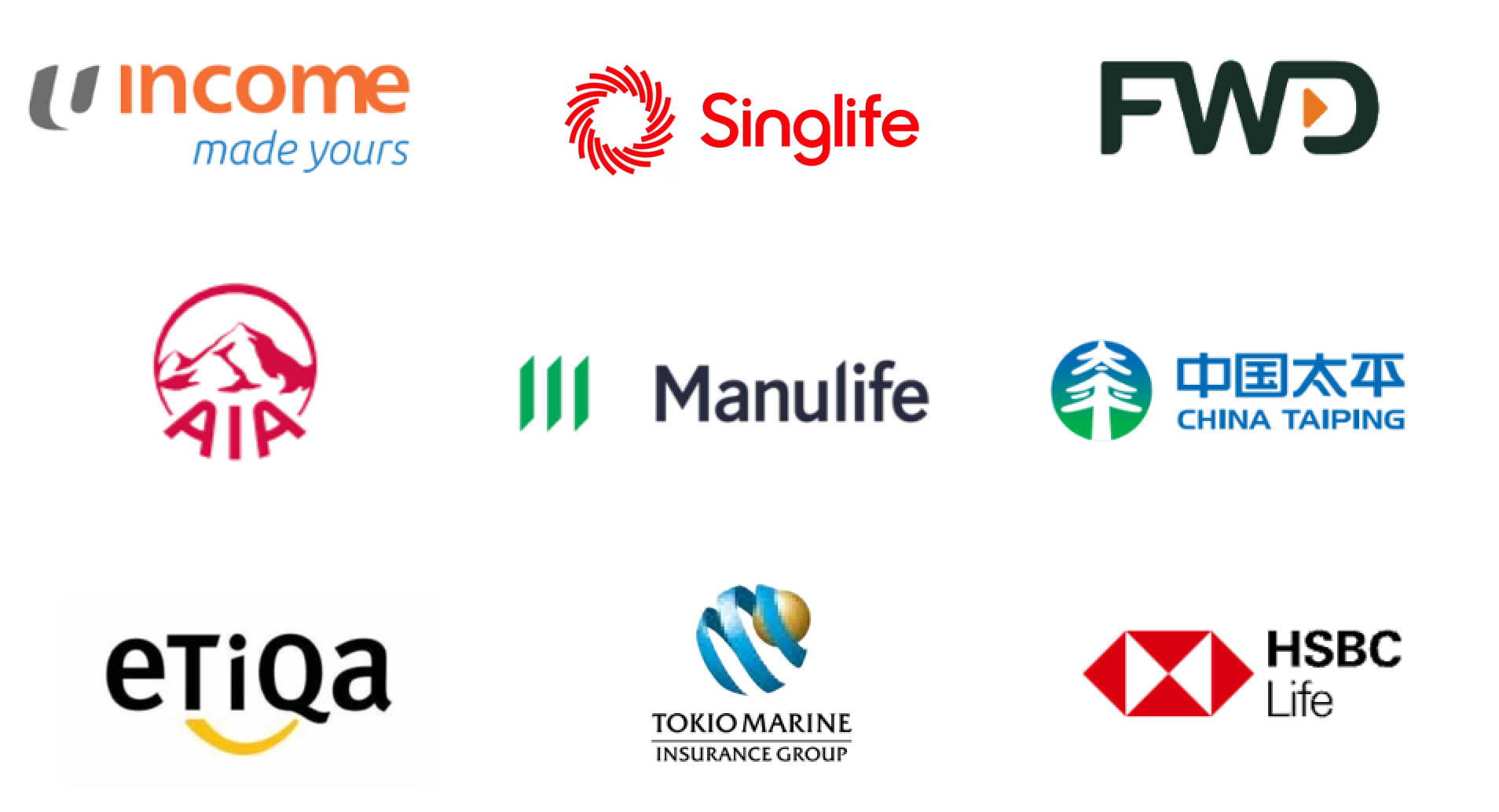 This form takes an average of 37 seconds to fill.
InsuranceGuru.com.sg is jointly owned by ALP Rocks Pte Ltd "ALP" and IPP Financial Advisers Pte Ltd "IPPFA". IPPFA is a Financial Advisory Firm licenced under the Financial Advisers Act and Exempt Insurance Broker. ALP is a Singapore-registered Fintech company certified by Singapore Fintech Association as an InsurTech provider. ALP has been appointed by IPPFA as the administrator of this website.
All insurance quotations on InsuranceGuru.com.sg are provided by IPPFA with any financial advisory process to be conducted by a Financial Adviser Representative from IPPFA. Details of IPPFA's license can be found at
www.ippfa.com
.